6323 Witherspoon Trl, Lancaster, SC 29720
Listing Provided By Showcase Realty LLC
6323 Witherspoon Trl, Lancaster, SC 29720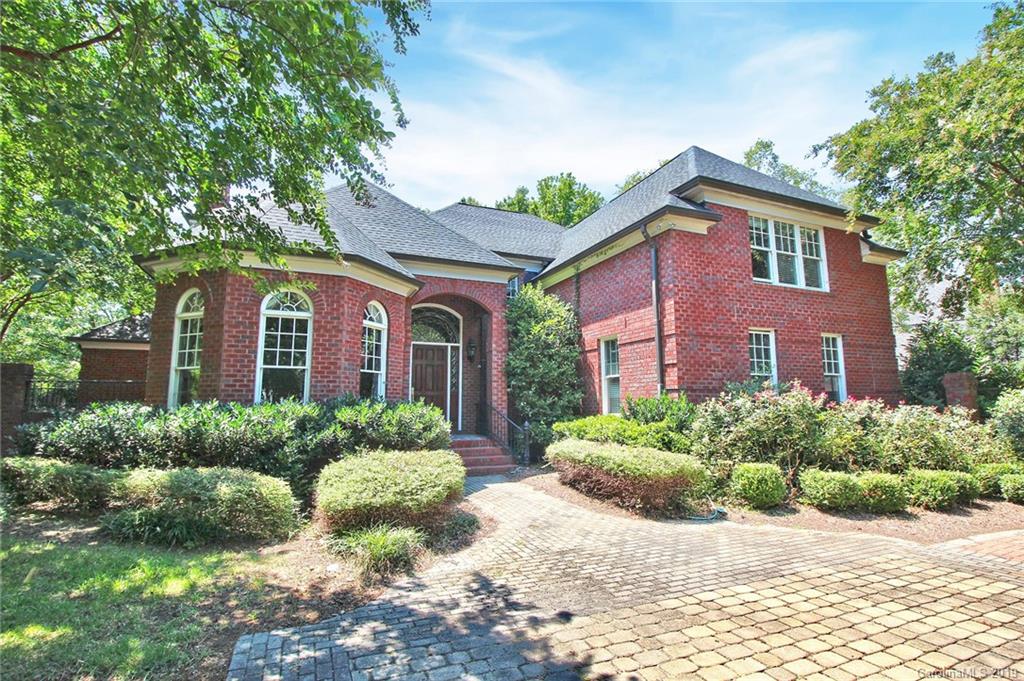 4328 Cameron Oaks Dr, Charlotte, NC 28211
Listing Provided By Showcase Realty LLC
4328 Cameron Oaks Dr, Charlotte, NC 28211
172 Shiloh Unity Rd, Lancaster, SC 29720
Listing Provided By Showcase Realty LLC
172 Shiloh Unity Rd, Lancaster, SC 29720
172 Shiloh Unity Rd, Lancaster, SC 29720
Listing Provided By Showcase Realty LLC
172 Shiloh Unity Rd, Lancaster, SC 29720
1109 Legacy Lake Dr, Monroe, NC 28110
Listing Provided By Showcase Realty LLC
1109 Legacy Lake Dr, Monroe, NC 28110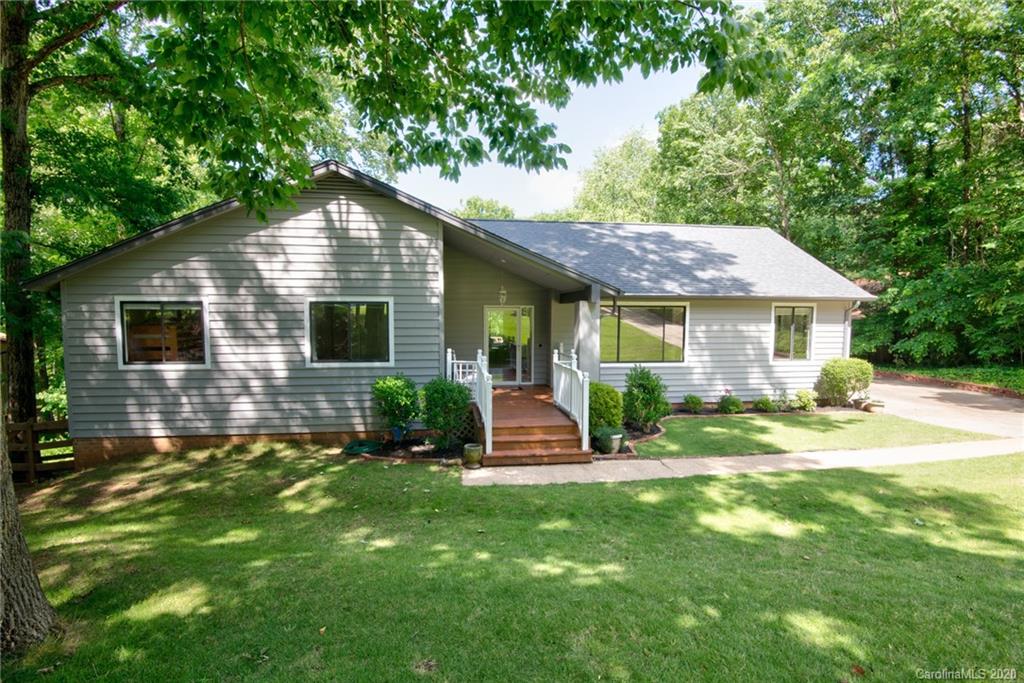 218 Misty Dawn Ln, Charlotte, NC 28270
Listing Provided By Showcase Realty LLC
218 Misty Dawn Ln, Charlotte, NC 28270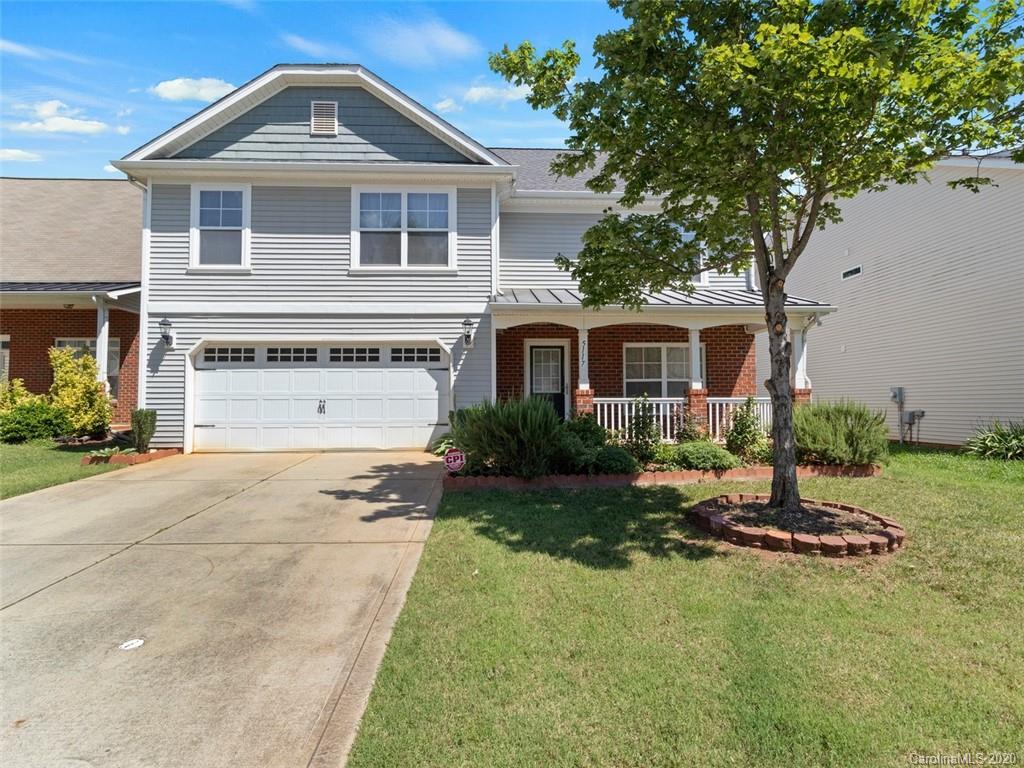 5117 Stone Park Dr Unit 5, Charlotte, NC 28269
Listing Provided By Showcase Realty LLC
5117 Stone Park Dr Unit 5, Charlotte, NC 28269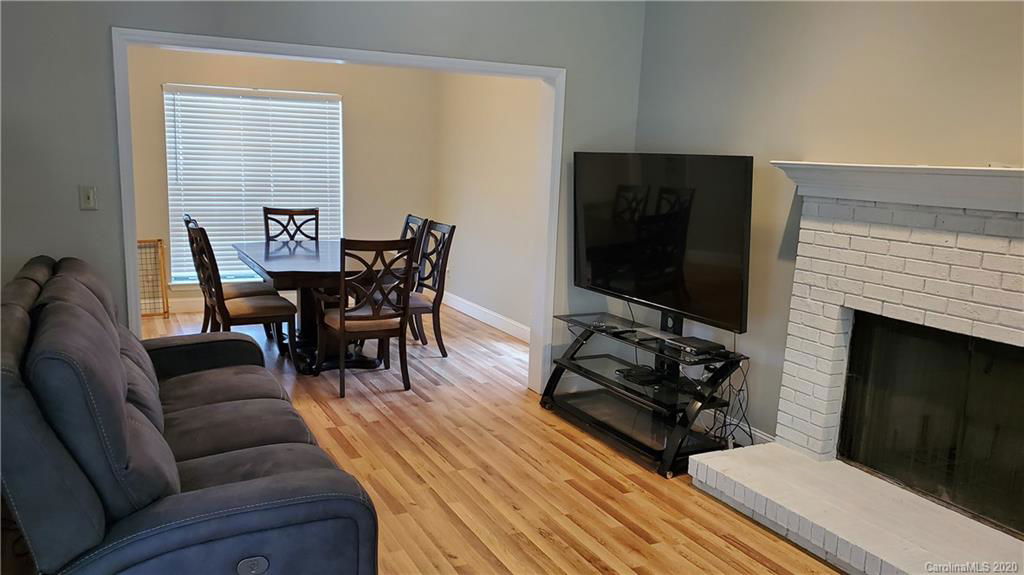 10413 Ranleigh Ln, Charlotte, NC 28273
Listing Provided By Showcase Realty LLC
10413 Ranleigh Ln, Charlotte, NC 28273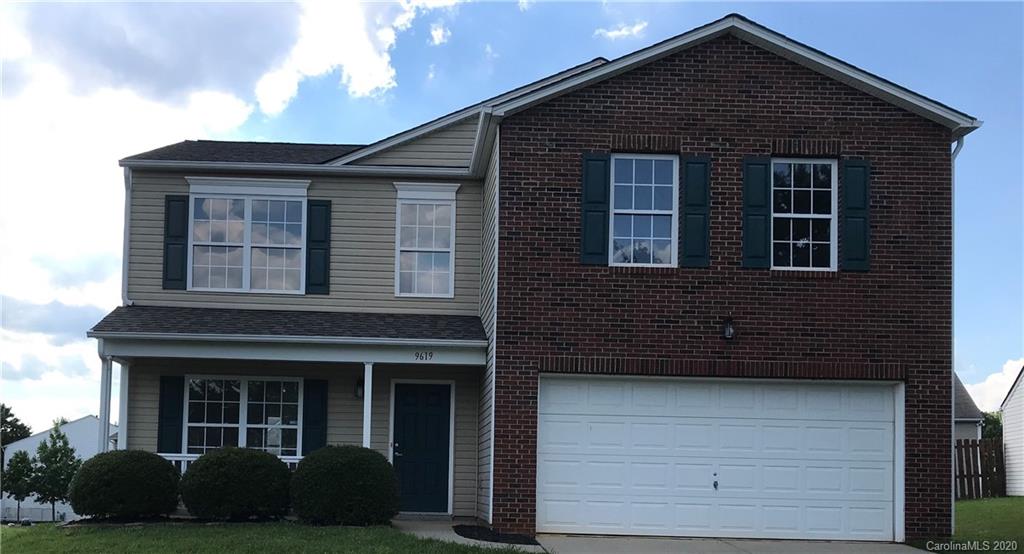 9619 Duxford Ln, Charlotte, NC 28269
Listing Provided By Showcase Realty LLC
9619 Duxford Ln, Charlotte, NC 28269

Showcase Realty LLC and Broker/Owner Nancy Braun are Licensed in North Carolina and South Carolina to serve all your housing needs.


"We came to Charlotte to start a new life in a warmer climate. Nancy Braun and Cyndy Stout came highly recommended. We got in touch with them before moving to North Carolina. The day we got into town, Nancy showed us houses from her office and in person. We were looking at neighborhoods, and homes, old as well as new. She and Cyndy talked to us frequently, and always showed homes that were in our budget. They helped us explore areas we were unsure about. With all the information, we were able to focus on a specific area. We found a wonderful home. The process was smooth, and every question answered along the way. We highly recommend this agency for anyone."
by Eric Bauer
"Nancy and her team are first-rate professionals in all that they do. They are marketing gurus and will stop at nothing to provide a better service to their clients. I would recommend them to all my friends and family."
by Pat Garrity
"The Showcase Team goes the extra mile! After hearing wonderful things about Nancy and her team, I reached out in confidence to get my home sold. We put my townhouse on the market and within 8 days we we're under contract at $10,000 over list price! We were even able to get it closed the same month."
by Kristin Lynne
"My wife and I were first time homebuyers. We asked to see a house and just so happened to be shown by Tom from Showcase Reality. We learned very quickly that at that point in our lives we were not ready to buy. Tom was polite, gave us a business card and some pointers to get ready. A year later we got a pre-approval and called him up. He actually remembered us and went right to work. I am very detail oriented to a fault but again, he was unquestionably patient with the barrage of questions I had. When it came to the negotiation process I don't know what he did but he was able to get us to our price point with all our conditions. I truly appreciate his hard work. Thank you Tom and Showcase Realty."
by Bryan Evans

"Find Charlotte Houses" is owned by Showcase Realty, a Move Safe™ Certified team with #HomeLight – our team is using the best tools, technology, and practices to help keep clients safe during #COVID19.