Saturday, February 8, 2020 / by Nancy Braun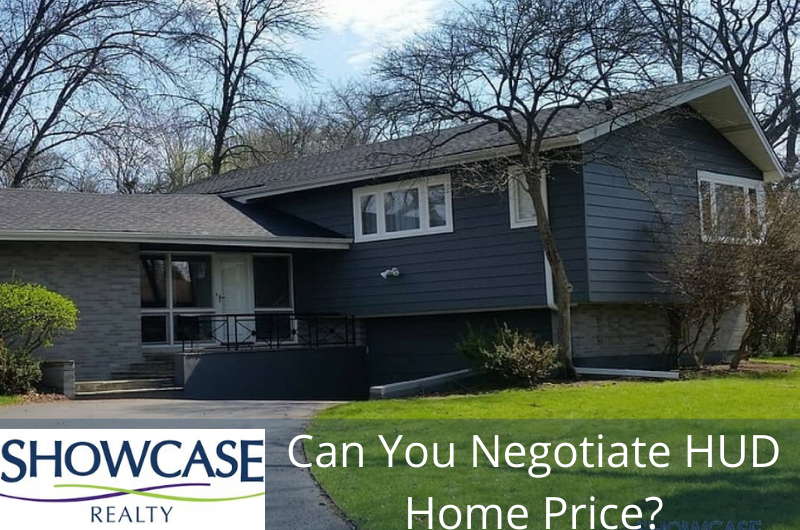 If you're thinking of purchasing a home and would like to get a good deal, you may want to consider buying a Charlotte HUD home. HUD homes are homes owned by the U.S. Department of Housing and Urban Development, and they are usually offered for sale at affordable prices.
When buying a HUD home, there is no negotiation process. Unlike a regular home for sale on the market, there is no back and forth discussion with the seller. Instead, there is a bidding process, and the highest acceptable offer will be chosen.
Before you go bidding on a HUD home, let us first understand what a HUD home is, and why it offers a great deal.
What is a HUD Home?
HUD stands for the U.S. Department of Housing and Urban Development. A HUD home is a home that was acquired through an FHA-insured mortgage, but when the borrower failed to pay the mortgage, the property was foreclosed.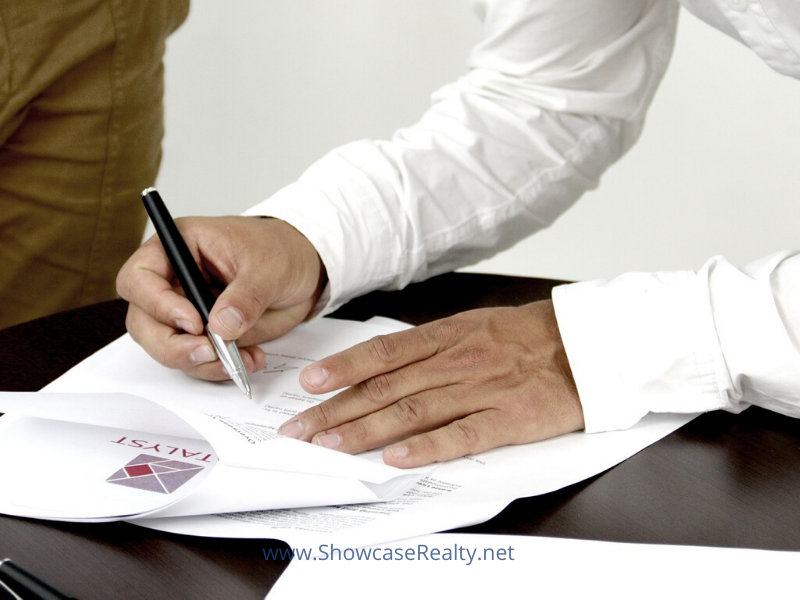 Since the FHA loan was insured by the government, if the borrower was unable to pay the mortgage, the FHA pays the lender the remaining balance of the loan, and the house then becomes the property of FHA.
But the government does not need these foreclosed properties. Instead, it wants new owners of these HUD homes. To make ownership more attractive, HUD homes are sold at prices more affordable than regular homes for sale on the market.
Also, because HUD homes are foreclosed homes, there is a high possibility that the property may not be in the best condition, that's why the homes are sold at a price lower than what you usually see in the real estate market.
Why Buy A HUD Home?
Besides offering a good deal, there are several other benefits of buying a HUD home.
1. Lower down payment.
Owning a home is a dream for many people, but the 20% down payment fee can be a hindrance. Depending on your financial status, it can take a long time to save that amount.
Low interest rate for HUD home
Many first-time homebuyers cannot afford the 20% downpayment most lenders require. Since HUD homes are insured by the government, some lenders only require a 3.5% down payment, which makes these homes more affordable to first- time owners.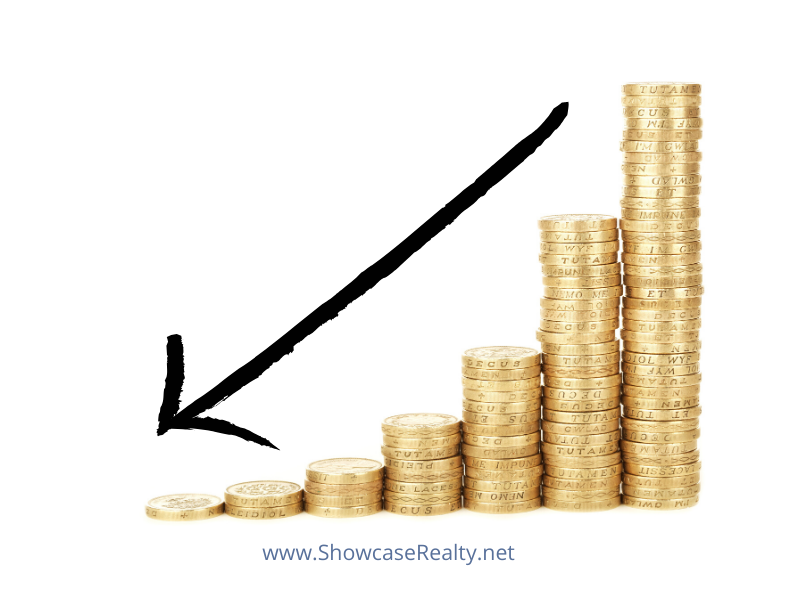 2. HUD homes are ideal for low to moderate-income borrowers.
FHA loans are issued to low to moderate-income borrowers who cannot make a large down payment but would like to own a home. HUD homes are really affordable and within the budget range.
3. HUD offers incentives which give discounts.
HUD has incentives like "The Good Neighbor Next Door Program" which aims to encourage community workers like law enforcement officers, firefighters, emergency medical technicians, and teachers to buy an HUD home. If you are one of the community workers mentioned above, you are qualified for the 50% discount.
Another incentive offered is the NonProfit program. This program is for nonprofit organizations like religious groups.
4. HUD pays up to 3% of the closing costs.
Some of the costs automatically paid for by HUD include:
proration of property taxes and other assessments like HOA and utility bills
transfer charges and recording fee
5. Owner-occupants are given priority over investors.
An owner-occupant is someone who is looking to buy a house and planning to live in the house.
6. You can look at the different properties online on the HUD site.
The HUD site has all the HUD properties available for sale in the area. You can conveniently access the site and check out all the homes in the area.

How to Buy a HUD Home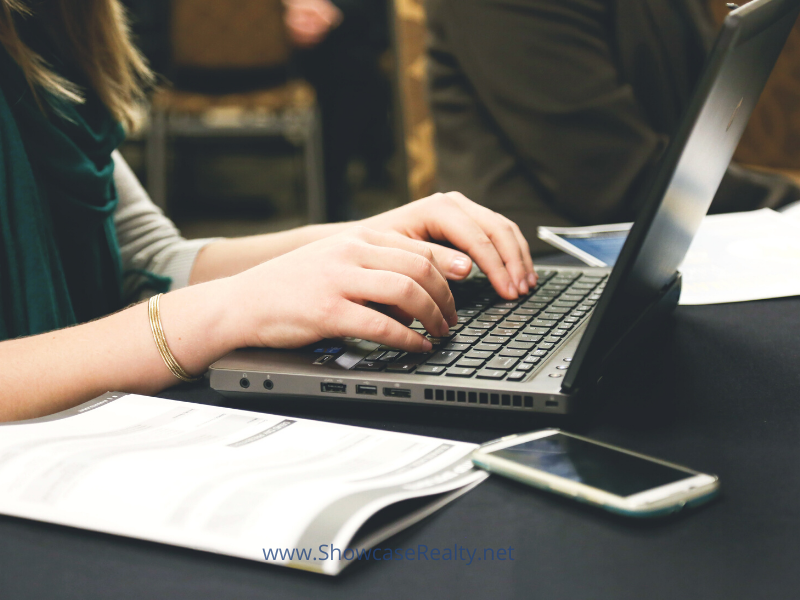 For the list of available HUD real estate owned (REO) single-family properties, you can visit the HUD Home Store. This site offers the public, brokers, potential owner-occupants, state and local governments, and nonprofit organizations a centralized location where they can search for HUD properties for sale.
It is also the site where registered real estate brokers and other organizations can send bids on behalf of their clients who want to purchase a HUD property.
When you've found a
HUD home in Charlotte
that you like, contact an HUD-approved real estate broker like me,
Nancy Braun
. Getting help from an agent who is experienced in HUD homes will make the process easier, and it will save you from stress and headache.
You have to place bids through the HUD-approved Realtor® and the agent will bid on your behalf. You have to get your finances ready because there is a time period where bids are accepted. When that bidding period is over, HUD checks all the bids and accepts the best bid where the agency can get the highest net.

How to Bid for a HUD Home
HUD homes are listed with a selling price which you can use as a comparison to other similar homes in the market. A HUD home can be purchased through the bidding process, and you only have one chance to make an offer on the home so make your bid count.
Make an offer that's high enough to guarantee that HUD looks at your offer. You can make an offer equal to the asking price, an offer higher than the asking price, or an offer below the asking price. However, don't bid too low in an effort to make a deal or you'll lose the chance to own the house.
Many prospective buyers bid higher than the selling price to increase the chance of buying the property.
Here are some important tips to remember when making an offer:
Check how long the listing has been on the market. Homes that have been on the market for a while present a better deal than homes that are just recently listed.
To offer on a new listing, bid close to the selling price. Bidding too low will just cause you to lose the chance because HUD usually picks the highest bidder. Many prospective buyers bid 85-88% of the property price.
You can only make a low offer if the property has been on the market for longer than three months.
If you want HUD to pay for the closing cost, indicate this in your initial offer for the home. HUD only pays certain closing fees, not all of them.
If your offer is picked, your Realtor® will be informed. The complete contract must be finished within 48 hours, and then sent to the nearest regional office.
Failure to send the documents on time will cause you to lose the contract, and the house can be placed back in the market.
For more information on buying Charlotte HUD homes, call me, Nancy Braun at
(704) 997-3794
.
---