Friday, June 4, 2021 / by Bella I.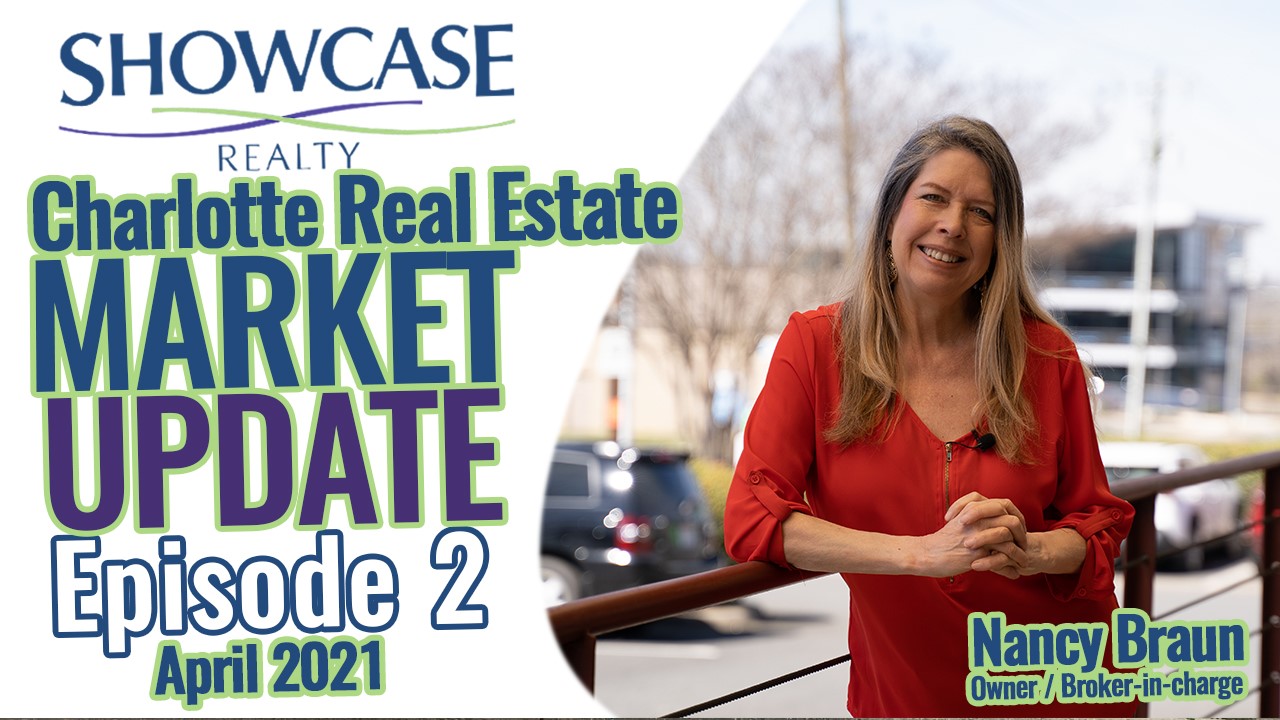 March Stats Show the Craziest Market, Ever!

??





Let's recap the March market.... there are massive increases in almost every aspect of the market right now, with records being broken across the board.

Single-family home sales increased by over 30% over last year. Prices are through the roof, where we saw the Median Price rise by 12% to $305,000, and the average price rose by 18% to $370,706. Extremely low inventory is driving home prices up! The number of homes for sale on the open market is down by 70% from last year! We only have on a 0.6 month supply available vs last year where we had a 2 month supply. A healthy market stays between a 6 to 7 monthly inventory availability. Our market is that high in demand! Another crazy stat is the percentage of Sold to List Price... it is now over 100%!

Here in Charlotte, we have low interest rates combined with the fact that people are flooding into our market because we're one of the top cities with work-from-home opportunities, and are considered one of the most ideal places to retire early, amongst other facts. I explain every aspect of why we are in this "perfect storm"...
Why Charlotte is in a "perfect storm" and has put home sellers at the top
What low housing inventory in Charlotte means for the market
Who our buyers are and why they are buying
How to get more money for your home
---