Wednesday, June 30, 2021 / by Bella I.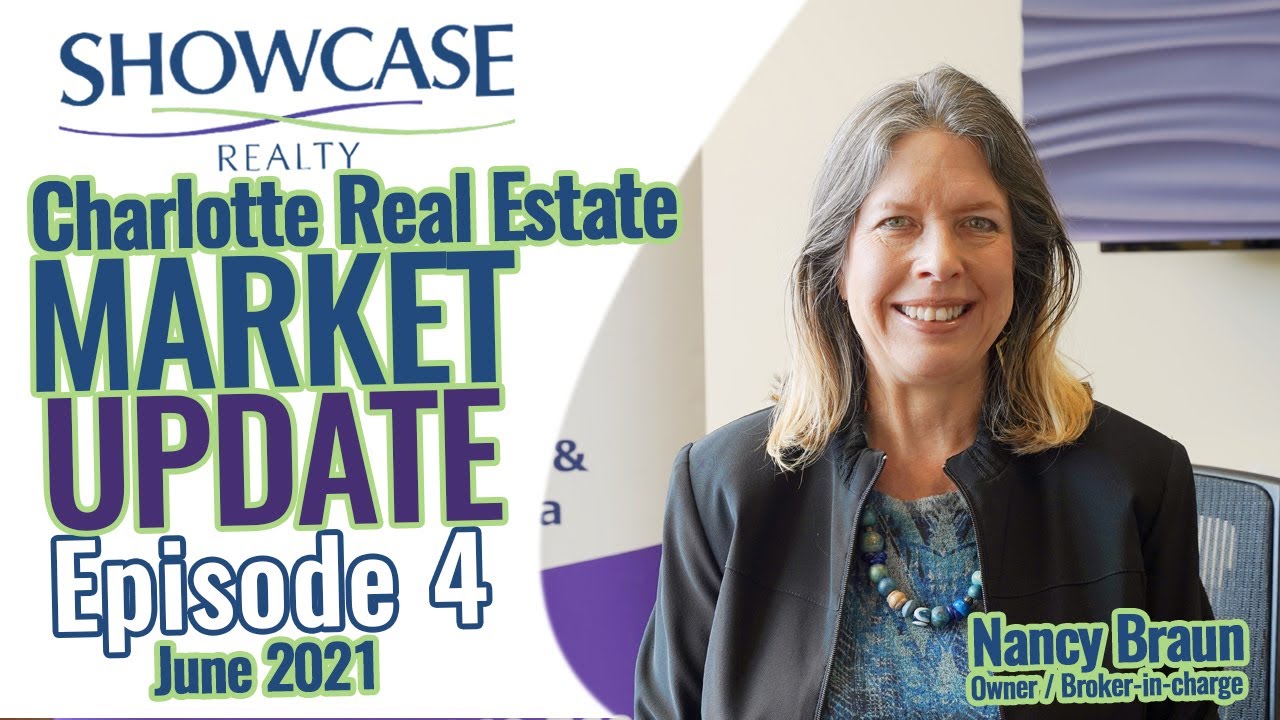 Are We In A Housing Bubble?

Buyers are wary of purchasing a home in this market. They see multiple offer bidding wars and Prices going up and they don't want to over pay. I, however, do not see the market going down. In fact, I see the housing market to continue to rise. Every day we learn of a new major company moving to Charlotte or our local companies expanding. Even today we learned that Centene, a health insurance Giant, will add 6,000 jobs to our market and invest $1B to bring its east coast regional headquarters here. Credit Karma will be adding 600 new jobs in Mecklenburg County with a new high -tech engineering hub. And there are so many more companies expanding or moving here. It is all about supply and demand. High demand will continue to drive up the prices. Which will support your home value and support your home purchase.
Some very interesting stats are emerging from our Charlotte Metro market as we enter summer 2021.

Sales are still crazy, and numbers are up across the board.
For single-family homes, there were 5605 sales, which is a slight rise compared to May 2020 of 5512 sales. Another area experiencing an increase is median sale price. It rose 21.8% year over year to $323,000. What is more startling is the average Sales Price is a whopping $394,924 vs 309877 last year, a 27.4% increase so Charlotte Metro homeowners have more equity than ever. In fact average list price last month was $403K vs. $374K last year, an increase of 8%. The average number of showings in Mecklenburg County per listing decreased over month down 13%.
Our Number 1 crisis right now is low inventory

Strong buyer demand, fueled by continued low mortgage rates continue to outpace supply

Anyone can sell a house right now, but if you want to sell for the maximum amount of money...

How you can get your home sold quickly and for top dollar
---